Diversión & entretenimiento
Todo lo encuentras en un solo lugar: contamos con una de las piscinas más amplias del sector hotelero local, Casino EL FARAÓN, Discoteca DejaVu, Shalimar, fonda LA CHISMOSA y a tan solo 10 metros el centro comercial más importante de la ciudad de Cúcuta: Ventura Plaza.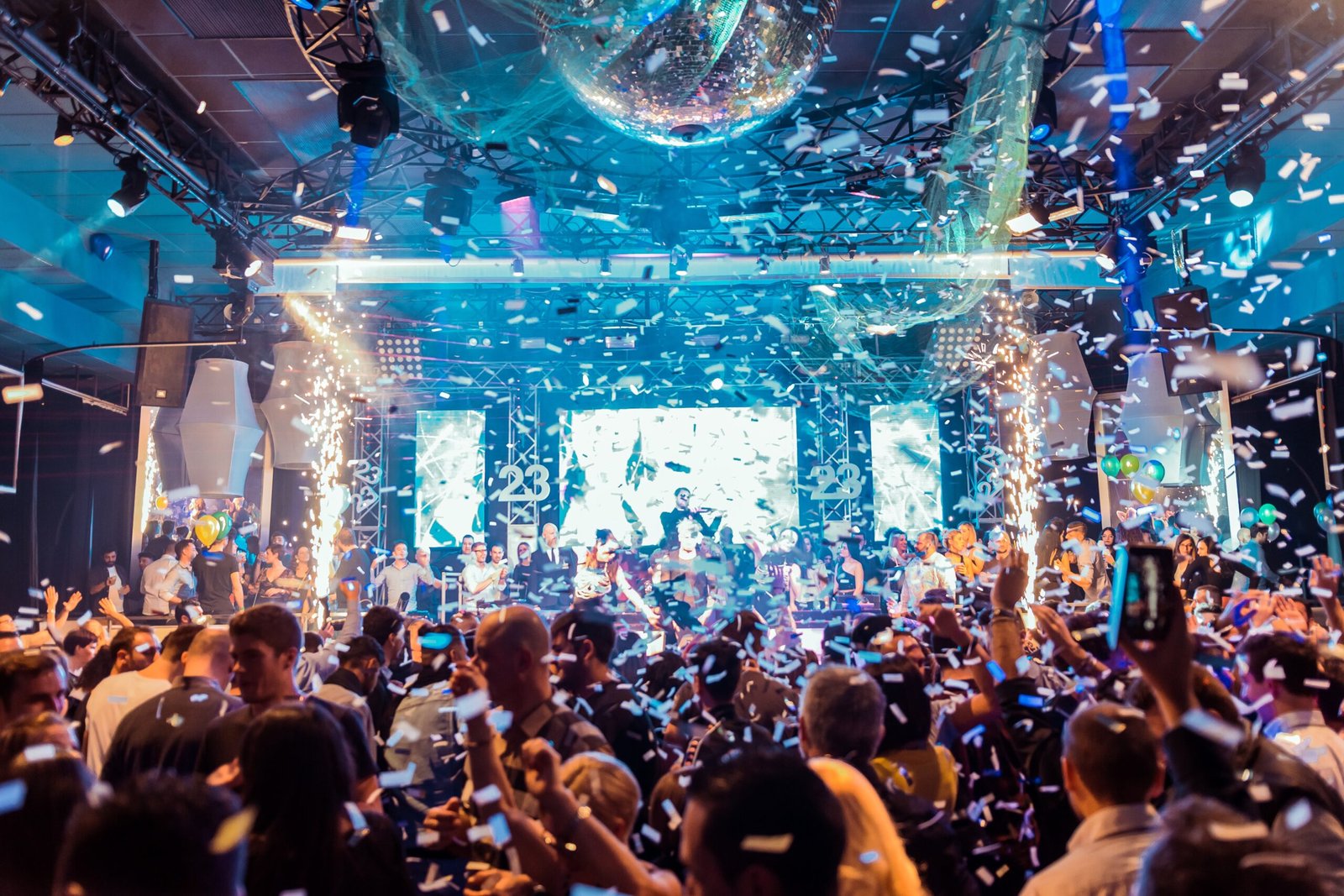 Dejavu club
Casino EL FARAÓN
Fonda La Chismosa

Shalimar Disco
Centro Comercial Ventura Plaza
Parque Santander
A pocas cuadras del parque más importante de la ciudad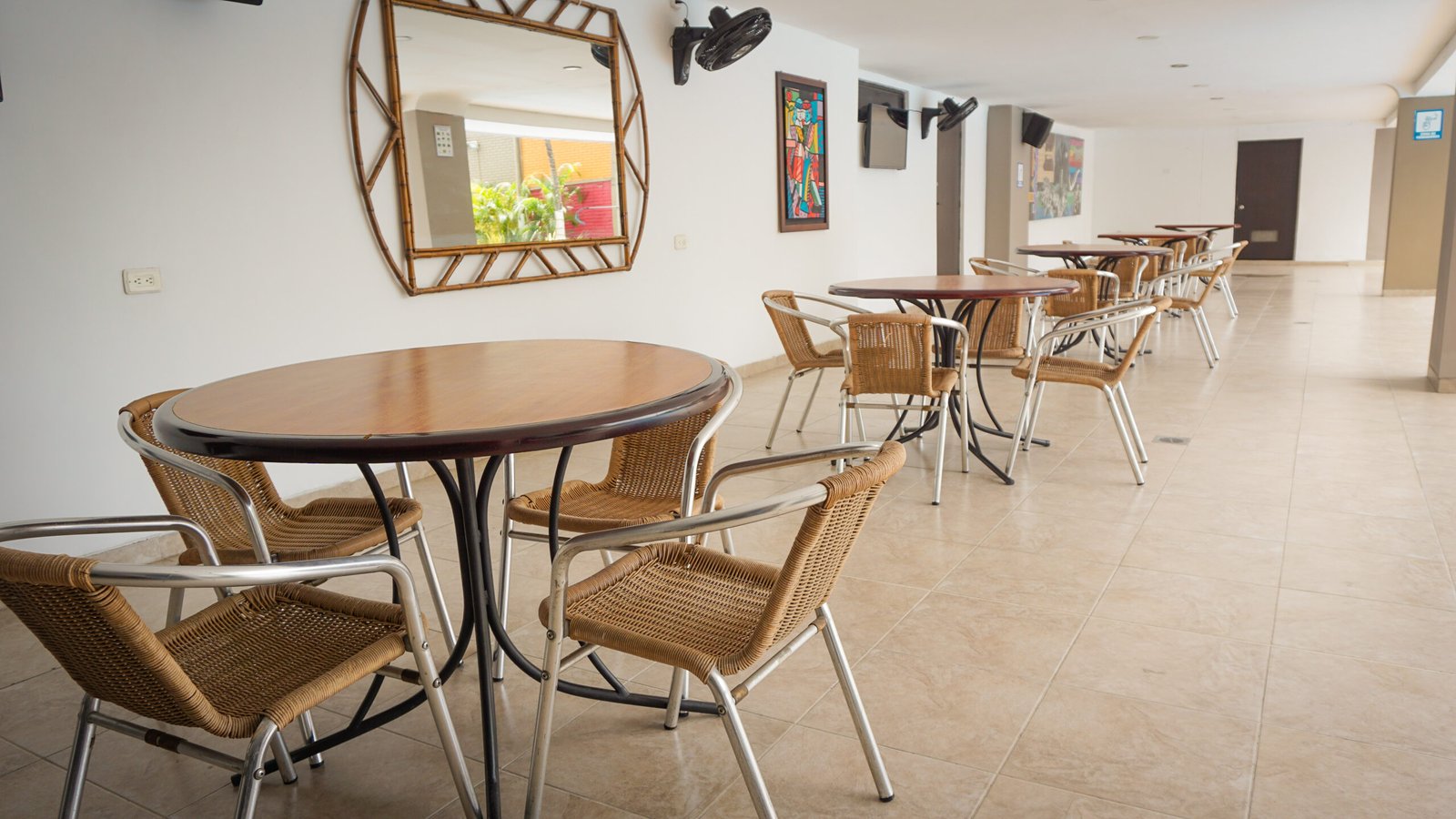 Other Perks & Facilities
Looking for more? Well, we believe that every guest walks into our hotel for the best experience. And, we are determined to do that.
¿Ya elegiste el plan perfecto para hoy?
¿dudas?